Our impressive modern office in Salter Street is located opposite the popular Stafford Gatehouse Theatre and a short walk away from the main Stafford town centre high street so you are never too far away to pop in and meet the butters john bee team.
More...
Less...
Whether you are buying, selling, renting or letting, we deal with all property needs and are able to cover a wide area throughout Stafford and the delightful traditional villages located around the town.
We believe it is our local knowledge and our regional network of offices that sets us apart and is the reason why we have been established for so long.
Please enjoy our website and have a look through our selection of properties and in the areas we service and contact us if you require any further information
---
Contact Details
17 Salter Street
Stafford
Staffordshire
ST16 2JU
Opening Hours
Monday

9am - 5:30pm

Tuesday

9am - 5:30pm

Wednesday

9am - 5:30pm

Thursday

9am - 5:30pm

Friday

9am - 5:30pm

Saturday

9am - 4:00pm

Sunday

Closed
Our friendly and experienced local team understand the area better than anyone else – making us the best choice for getting the deal you deserve.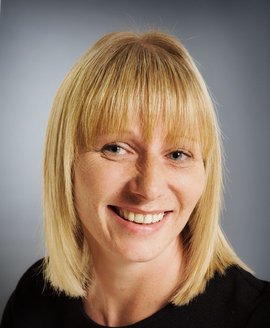 Joanne Evans
Senior Negotiator
Testimonials
Here's what our customers say about our service
Good advice from Chris and Michelle. Expedited the process when things stalled just prior to...
Excellent service, really helpful and friendly staff, helped us out with access to the...
The service we have received by Butters John Bee has been exemplary. Whilst I am in no doubt...
Amazing service and co,operation during the purchase of 23 tylecote,would not have gone so...
I have used BJB, Stafford Branch, to facilitate the buying/ selling of 4 properties, so that...
Stafford Area Guide
Stafford is a vibrant and historic town, offering a wide variety of facilities which range from leisure centres to cinemas, gyms to retail parks, hospitals to libraries, museums, parks, gardens and even an historic Castle....
Read the Stafford Area Guide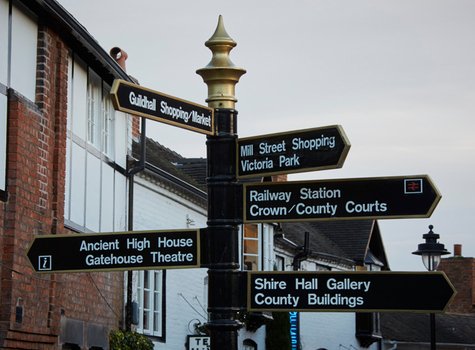 Properties
Interested in finding out more about living here? Here's our latest list of properties for sale or rent.
Property Valuation
Want to know how much your property is really worth? Our experts bring local knowledge and experience for a better valuation.