Our office covers around Southwater. If you would like to find out more information, please call us on 01952 204420 or 01952 263321.
Our branches may be closed but we are working from home. Call our normal number and we would be delighted to help. We are staying safe, we hope you are too.
---
Opening Hours
Monday

9am - 5:30pm

Tuesday

9am - 5:30pm

Wednesday

9am - 5:30pm

Thursday

9am - 5:30pm

Friday

9am - 5:30pm

Saturday

9am - 4:00pm

Sunday

Closed
Our friendly and experienced local team understand the area better than anyone else – making us the best choice for getting the deal you deserve.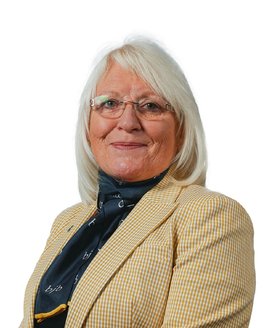 Beverly Shingler-Day
Partner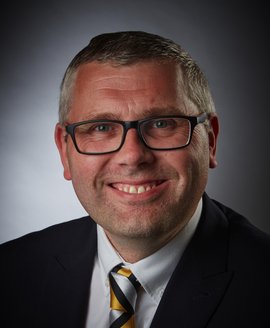 Lee Merrick
Property Marketing Consultant
Testimonials
Here's what our customers say about our service
They were (especially Bev) on the ball on all aspects and tried very hard to achieve a sale...
Very helpful especially bev kept informed during the whole process
Would recommend as tried local established estate agent previous and bib outshon in their...
From the moment we met Steph from the BJB Telford office we knew she was the right person to...
unlike other local estate agents we found them to be attentive, professional and very...
Telford Area Guide
Telford is the largest town in Shropshire, and one of the fastest-growing towns in the United Kingdom, due to its close proximity to the employment centre of Birmingham. Telford is a vibrant and accessible place with a vast...
Read the Telford Area Guide
Properties
Interested in finding out more about living here? Here's our latest list of properties for sale or rent.
Property Valuation
Want to know how much your property is really worth? Our experts bring local knowledge and experience for a better valuation.