Properties
From studios, terraces, semis and detached – all the way to manor houses. We've got the right home for you.
Offices
With 19 offices across Staffordshire, Cheshire, Shropshire and West Midlands we give you true local expertise.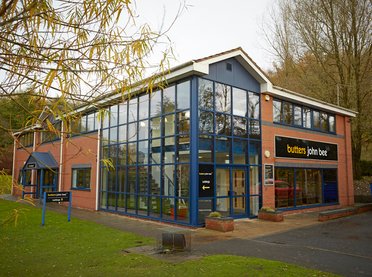 Testimonials
Here's what our customers say about our service
Well this has got to be the quickest house move ever!??? BJB have been excellent and the...
The team at Sandbach have been exemplary at every stage of the house sale - especially Dianne...
Seamless process from intial enquiry to moving our of property. Not under pressure to sale...
Hannah and Matt were friendly and helpful! They had an advert on their website within hours...
Quick to process letting, always on hand to resolve any queries. Great service!
Property Valuation
Want to know how much your property is really worth? Our experts bring local knowledge and experience for a better valuation.
News
Things move quickly in the property world. Find out how the latest property news will affect you.