Properties
From studios, terraces, semis and detached – all the way to manor houses. We've got the right home for you.
Offices
With 19 offices across Staffordshire, Cheshire, Shropshire and West Midlands we give you true local expertise.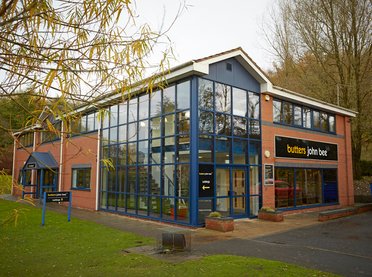 Testimonials
Here's what our customers say about our service
Fiona at butters hanley was excellent in chasing slow solicitors and communicating between...
Found the property we wanted to buy unexpectedly, as our house was not on the market at that...
We had amazing service from Jan, Brad and Craig at the Congleton Branch. We were kept...
Would recommend and use Butters John Bee again. Advisors were up beat and pleasant at all...
Great professional service from the Telford Lettings team for letting of my property. Thank...
Property Valuation
Want to know how much your property is really worth? Our experts bring local knowledge and experience for a better valuation.
News
Things move quickly in the property world. Find out how the latest property news will affect you.