Properties
From studios, terraces, semis and detached – all the way to manor houses. We've got the right home for you.
Offices
With 19 offices across Staffordshire, Cheshire, Shropshire and West Midlands we give you true local expertise.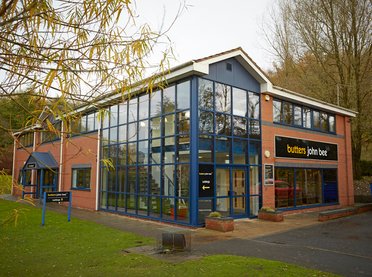 Testimonials
Here's what our customers say about our service
Brilliant service from stef and the team at telford and in particular the attention to...
Professional and courteous at all times. Information/answers were always given, particularly...
Excellent team .. Kept me fully informed regarding the purchase .. Jo was fantastic Samantha
Great, friendly, lovely service! Always helpful and great to chat too. Would highly recommend...
Michael at Butters John Bee was excellent throughout and went above and beyond to help me...
Property Valuation
Want to know how much your property is really worth? Our experts bring local knowledge and experience for a better valuation.
News
Things move quickly in the property world. Find out how the latest property news will affect you.